FORTHCOMING from Eerdmans Books for Young Readers October 2017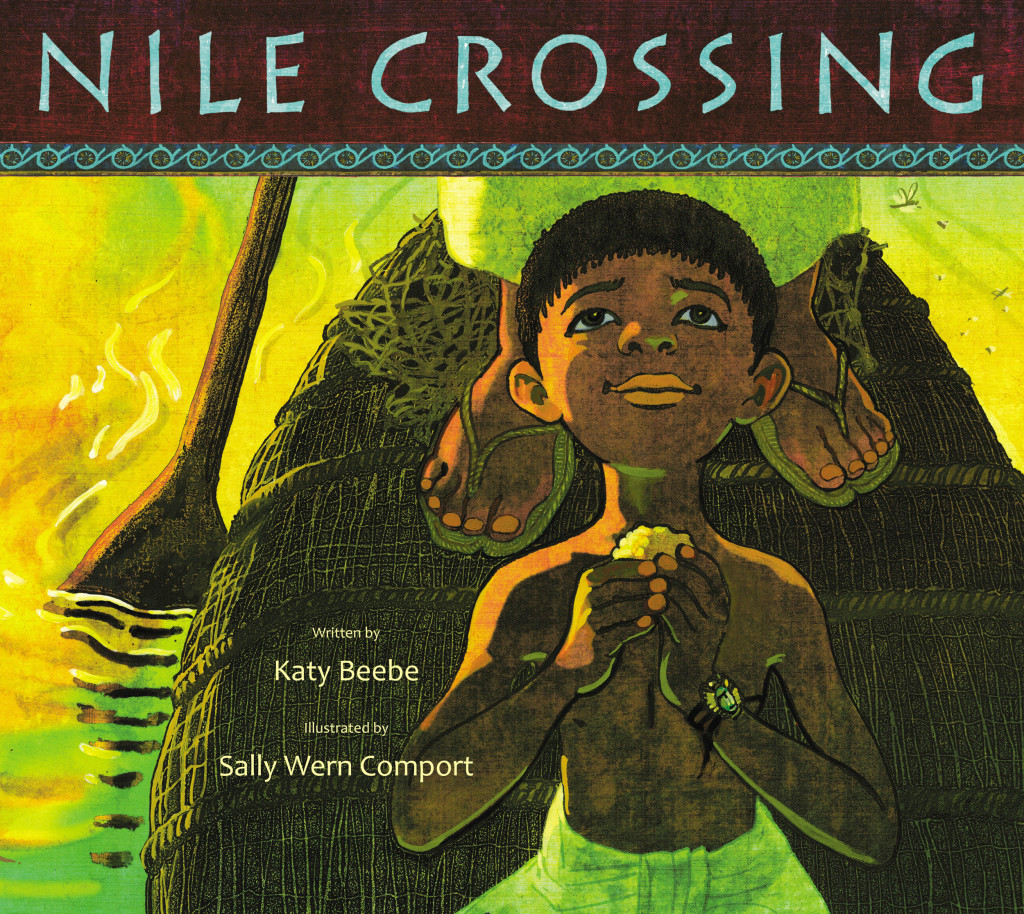 A boy's first day of school in ancient Egypt.
 Khepri is used to the feel of the net and the weight of a good catch — and to working with his father in the darkness of the river, while his namesake, the Lord Sun Khepri, makes his way into the sky. Yet on this day different from all others, instead of trailing reeds in green river water, Khepri will dip them in ink of black and red, the colors of the Nile mud and the desert — using the tools of a scribe for the first time… and he fears that he must make this great crossing alone. Whether in ancient Egypt or today's world, the first day of school can be intimidating.  Yet then as now, as this story shows, the first day can be exciting, too — and crossings are never made alone.
Nile Crossing can be pre-ordered at Eerdmans Books for Young Readers and at Amazon.